Financial Modeling Services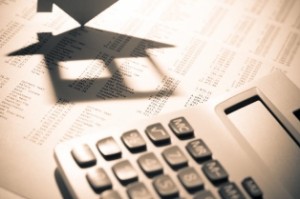 With extensive experience in structured finance, including CMBS and CDO structuring, Dominion has the unique ability to provide financial modeling and analysis services to compliment our other commercial real estate advisory services.
These trying economic times are causing commercial real estate developers and investors to scale back overhead and unnecessary operating expenses, but they still need the capacity to conduct financial analysis required for potential investment opportunities.
Dominion is prepared to provide this experience and serve as our clients' analytical support for the following types of transactions:
Ground Up Development
Distressed Debt Analysis
Cash Flowing Properties
Condo Bulk Sale/Acquisition
Equity Waterfalls
We can also review, audit, and analyze a client's existing financial models for inaccuracies and inefficiencies.  We can then optimize the client's model to make it run faster, implement new functionality, and make it a more powerful analytical tool.